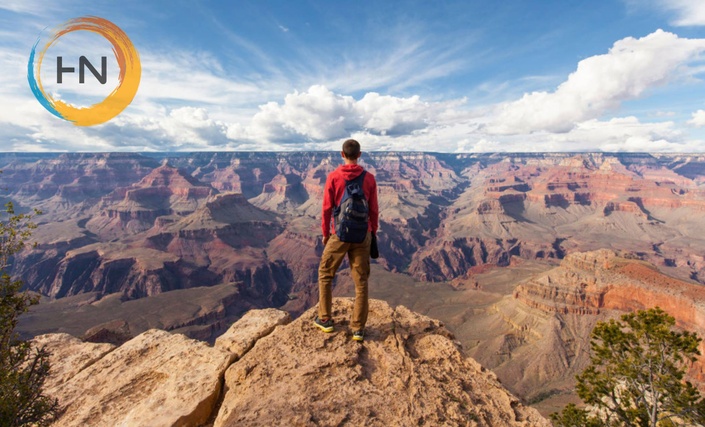 Ascend
Rise Above Porn 90-Day Program
Our flagship 90-day program to launch you towards a life of sexual integrity.
1. Course
Sprint-to-marathon Structure. The course will start out with tools you can implement to see immediate results in your recovery. Then, you'll develop the mindset and habits that will propel you to a rewarding life of sexual integrity.
2. Community
You'll have the option to be a part of a group with 2-3 other people that meet once a week online via video chat. It's a space to share honestly about how your week is going, the good and the bad. Our model is based on the wisdom that a porn habit feeds on isolation, and dies in community.
3. Accountability
One of the most challenging, yet vital pieces for those looking to win over pornography is finding someone they can trust to be a part of their journey. We offer a selection of incredible human beings to act as your Accountability Partner. These individuals are trustworthy, capable, and want wholeheartedly for you to succeed.
Our commitment is to offer support to all those who wish to rise above porn, and not allow cost to be a hindering factor. We've priced the program economically for what we make available to participants, but are committed to going even further. Our commitment is to offer our program to those 19 years and under for free, forever.

If this includes you, then contact us and we'll allow you access to the program for free.


Frequently Asked Questions
When does the course start and finish?
You can start anytime!